PHP has a dedicated team available to work with you to design and progress property improvement projects for your medical centre or healthcare property.
This allows your building to be extended or adapted to provide flexible accommodation to meet the changing requirements of health service delivery and maximise the range of services available for the local population, both now and in the future. You can download our Property Solutions brochure here to find out more.
We have worked with many of our tenants on a variety of projects to deliver such property solutions for them.
We will meet with you to discuss and gain an understanding of your practice's business vision and needs.
We will work with you to plan the necessary changes or additions and translate this vision into a property solution that will allow your business to move forward.
Our goal is to facilitate the development of your premises to help you achieve better service delivery, improve the practice and patient experience within the medical facility and future-proof your business premises' needs.
We will work with you to access whatever additional capital and revenue streams are available to provide property improvement projects to realise the benefits and minimise the cost.
Meet the team
The London-based team will be happy to discuss your ideas and plans. Please contact them for an informal chat in the first instance:
Asset management in action
Milton Keynes Village Practice, Milton Keynes
A local practice closure, along with substantial residential growth, meant the provision of primary health services was lacking. We worked alongside the GPs and the NHS Milton Keynes Clinical Commissioning Group to deliver the project which comprised an additional six consulting rooms, a new minor operations suite, health promotion room and district nurses' locality office.
"PHP has been very supportive of Milton Keynes Village Practice in facilitating extra clinical space. The provision of additional consulting rooms and a minor surgery suite will enable us to expand the range of services we offer, including some out of hospital services for local residents. They have been particularly enthusiastic regarding this project and receptive to our forward plan, encouraging our input in all areas. It has been a pleasure working closely with them for the past year to finally reach our joint goal."
Kim Foy-Olowu, Practice Manager, Milton Keynes Village Practice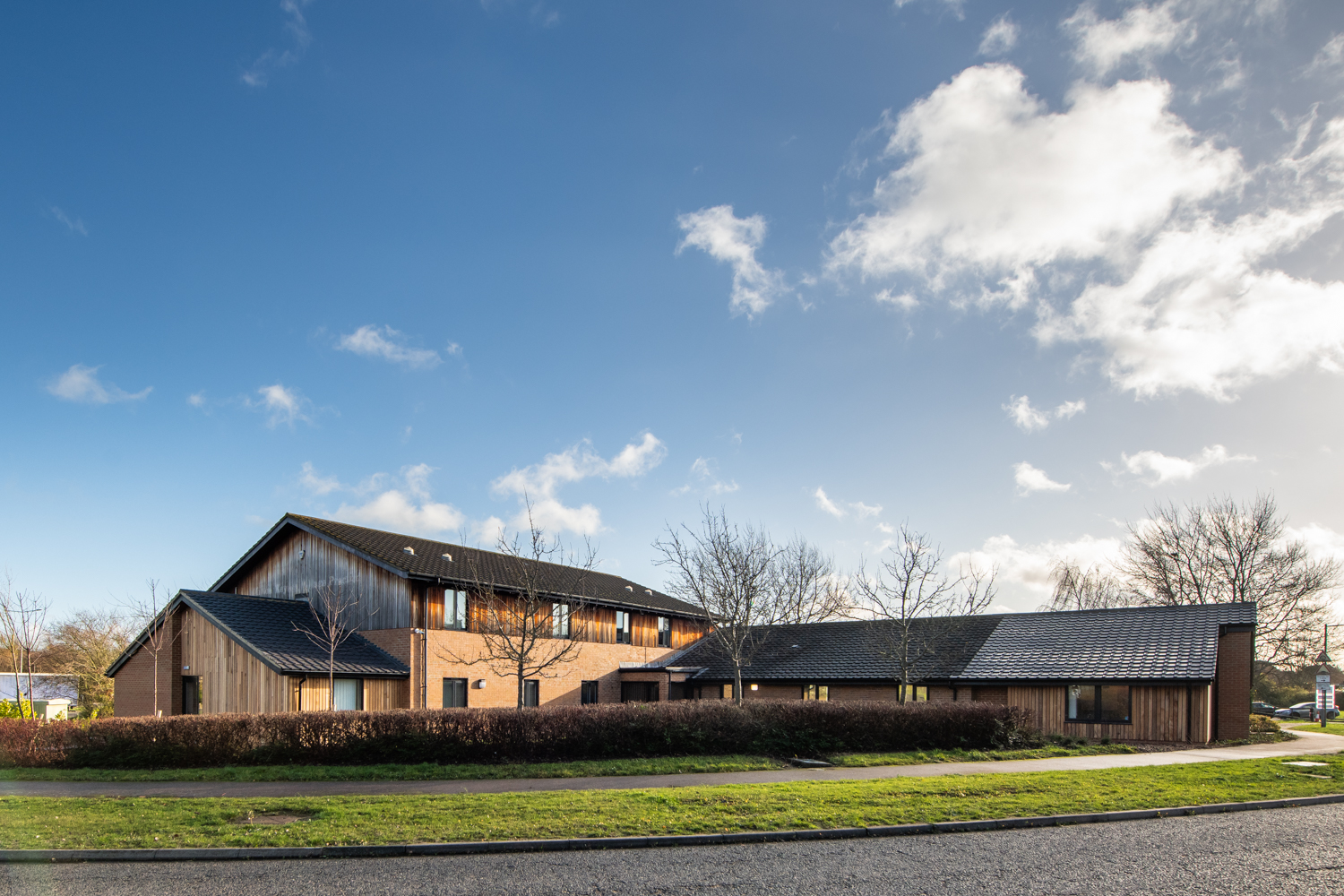 Highlights
BREEAM Very Good Energy Performance
Rating of A
New LED lighting
New seasonal efficiency boilers