PHP commits to shaping the UK's levelling up agenda.
PHP has committed to play a key role in levelling up the UK by partnering on the development of a set of Levelling up Goals.
As part of its work PHP will be working on its Levelling up Impact Report setting outs its own contribution to the levelling up agenda in the UK. PHP's CEO Harry Hyman is joining as a Levelling Up Goal Commissioner leading on what levelling up means for that specific area and providing thought leadership as to how data can be used to make levelling up measurable.
To find out more about our commitment to the Levelling Up Goals click on the logo below: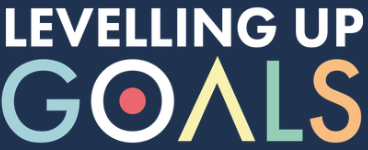 Listen to our CEO, Harry Hyman, discuss PHP's involvement with Fit For Purpose in the podcast below: